Month:
May 2023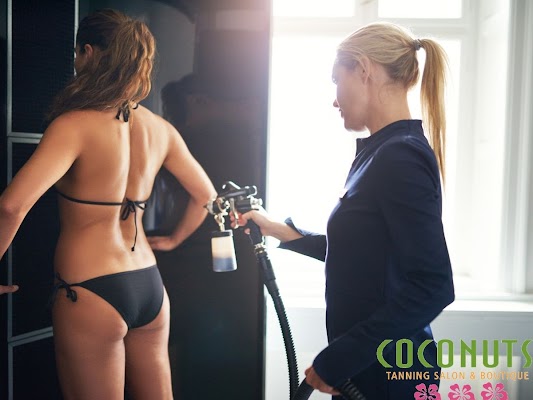 Spray tanning has been a popular way to get glowing, sun-kissed skin for years. Today, spray tanning has become even more popular as people are looking for a safe alternative to natural tans or tanning beds. But how does spray tan in CT work? Is it really safe? Let's dive in and take a look at the…
Read More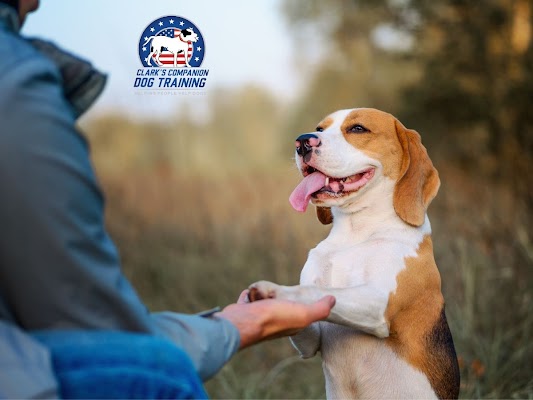 No matter how much you love them, having a four-legged family member has unique challenges. From sitting to staying and even barking, training your pup is essential for living harmoniously together. Even if you've read all the dog-training books and feel like an expert, hiring a professional trainer offers several advantages when providing your pup…
Read More
Recent Comments
No comments to show.