Category:
Landscaping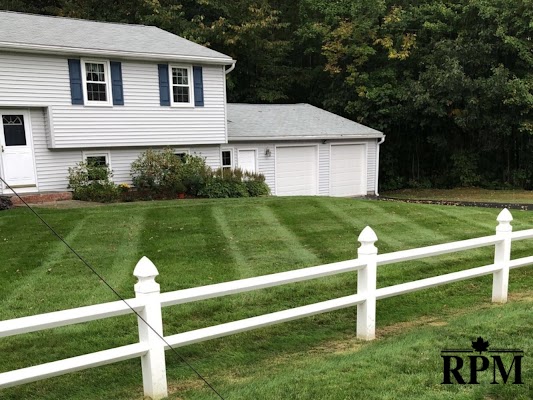 You can enhance your outdoor space by gardening and landscaping. There is a landscape idea for every budget and need. There are many ways to create the perfect backyard oasis. From colorful flower beds to creative container gardens, there is no end to the possibilities! Look at some of the most creative ideas you can…
Read More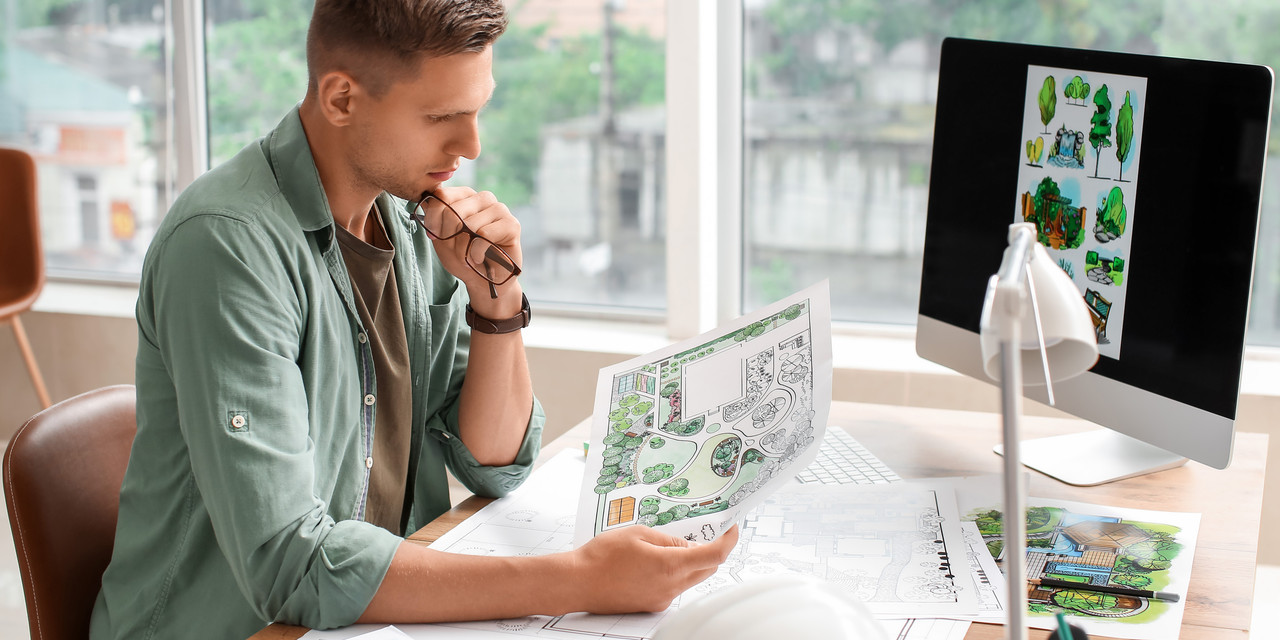 Before starting a project, you should hire a residential landscaping designer. A designer will have an understanding of your wants and needs and can help you plan the perfect backyard landscape. They will also have experience in designing different types of landscapes, including front yard landscaping, back yard landscaping, and more. Residential landscape designers will…
Read More
Recent Comments
No comments to show.