Category:
Real Estate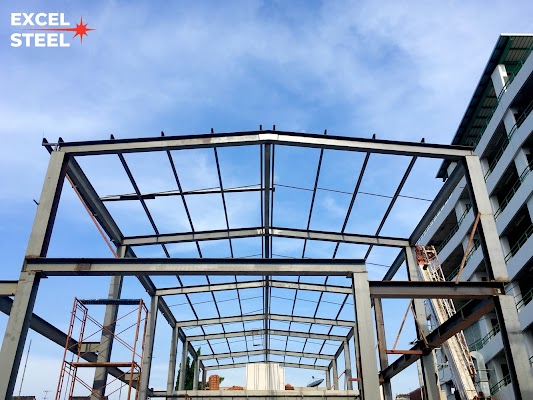 Steel is a valuable resource for many industries, from construction to aerospace. Steel is a valuable resource for infrastructure and manufacturing because of its strength, durability, and flexibility. The expertise of your Steel Fabricators in Connecticut is crucial to the success of your next project. To choose the best steel fabricator, you must know their capabilities, services,…
Read More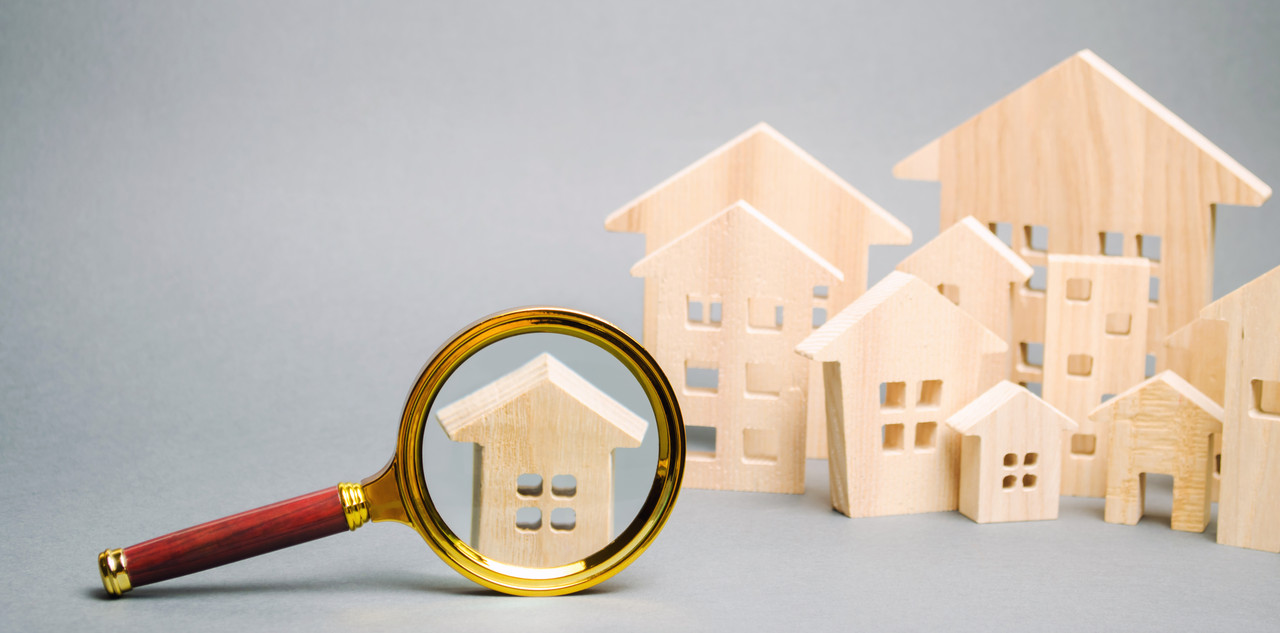 Real estate investments are a great way for you to make a profit, particularly if your time and resources allow you to invest in property. This is a risky venture, but it can make you a lot of money. Before making any decision about whether to invest, consider your goals, and your risk tolerance. Investors…
Read More
Recent Comments
No comments to show.